BRAND WITH PURPOSE INCUBATOR
Learn how to build a timeless and purposeful brand or business on the solid foundation of your expertise, experience and passion in 8 weeks!
Feel like you have a purpose, expertise you can use to make a difference in the world & you're struggling to clarify how to do it and who to serve?
Brand clarity is what you need, my dear friend.
THE BRAND WITH PURPOSE INCUBATOR IS THE SUPPORT YOU NEED TO TAKE ACTION AND MAKE MOVES IN YOUR BRAND OR BUSINESS.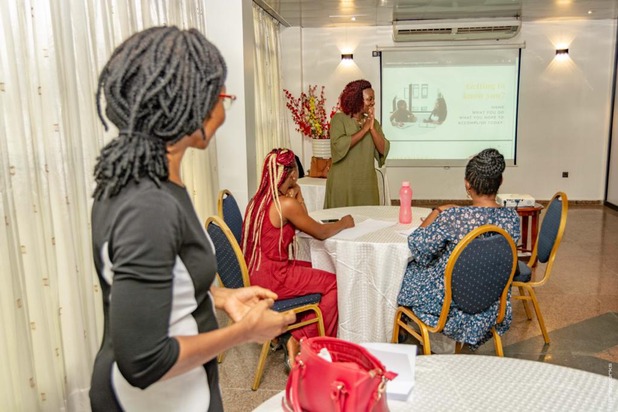 Where do I even start with branding? (Do i even need to do this?)

Who am I talking to? I feel like I'm trying to be all the things to all people…

How do I create a cohesive message & keep it consistent?

I know what I do, but how do I articulate to others?

How do I find my ideal clients & create content that speaks directly to them?
Let's get the clarity you need:
I take my over 15 years' experience as a broadcast journalist, blend it with a brand strategy work i learned and applied as i transitioned from corporate to self -employment, used with several entrepreneurs and created this step-by-step framework that helps you unpack and define a tailor-made brand strategy that captivates your audience.
YOU ARE SPECIAL. THERE IS A REASON YOU ARE HERE. YOU HAVE SOMETHING IMPORTANT TO SAY, AND OTHERS WANT TO HEAR IT.
I'm obsessed with helping you unpack the expertise and ideas you possess into a bankable offer/product that positions your brand to speak the language of your ideal clients.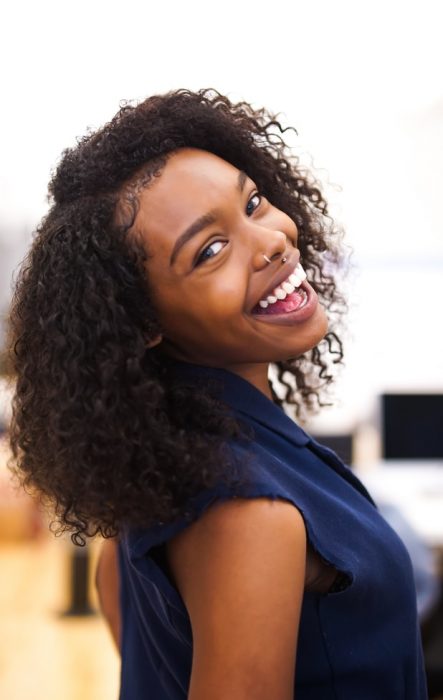 Your online/offline presence *actually* conveyed who you are.
You were a highly esteemed thought-leader and influencer.
You could stand out among the many others who also do what you do.
People cared about you and what you have to say; they even looked forward to seeing your content appear in their feed.
You could communicate effectively without second-guessing yourself online and offline.
You could hyper-attract your ideal clients and followers.
You were an influential voice in your community and inspire others daily.
You were a part of a community that held you accountable and showed you how to build you build your personal brand.
You could charge more for your services because you had a more polished and professional presence.
You could have ultimate clarity and never feel "lost" again because you would know exactly who you are and what your purpose is in life.
KIND WORDS FROM CLIENTS..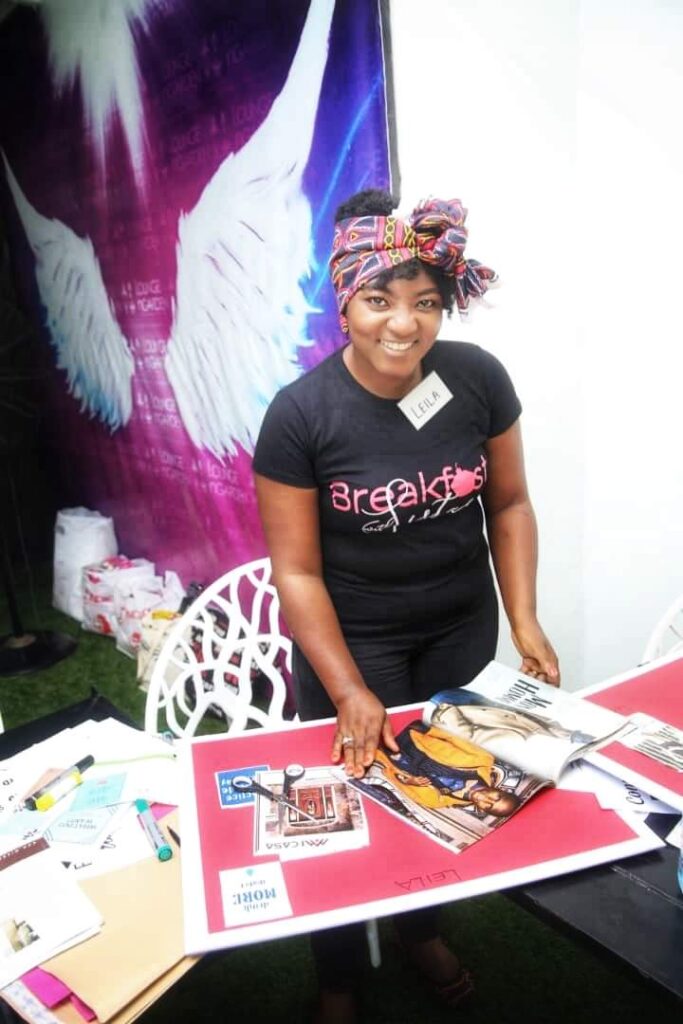 This program isn't about teaching you how to build or run your business based on my own experiences. It's about helping you identify the way that you want to run your business and the goals that you are looking to achieve. I'll then support you in creating a brand plan to help you get there.
I started my entrepreneurial journey as a passionate fashion accessory designer when I was working as a tv and radio journalist and I didn't have a clue what I was doing! All I knew was that I wanted to have my own business because i couldn't make ends meet with my job alone. When i finally left my job after i got sick from the stress and overwhelm of the job, the experience i had designing and making stuffs for my sisters and friends was the next option i knew i had to embrace fully.
As i worked to grow this from a side hustle to a business while doing small freelance writing and PA jobs, i began to discover and fall in love with branding and design.
Kara Communications was born in 2017 as a branding consultancy to provide female professionals and business owners with clarity in their goals and give them the support they need to be consistent and confident. .
I have spent the last 6 years building and testing systems that unpack YOU inside out. I know how important it is to be clear about who you are, what you do, who you serve and how you should be showing up especially while working a 9-5.
To me, it's serious business. It's not a joke. It's a key part of turning YOU not only into a business but a person of impact and influence.
HERE ARE SOME OF THE TOPICS I CAN HELP YOU WITH...
The BRAND WITH PURPOSE INCUBATOR includes over 15 lessons of unmatched curriculum.
⦁ Creating SMART goals and routines that will help to move the needle forwards in your goal.
⦁ Build and establish a clear perception of who you are vs what others currently think of you.
⦁ Putting together all the different elements you need to build your brand.
⦁ Get the word out about your brand and your business.
⦁ Figure out the different ways you can make money with your brand and business and start cashing in!
⦁ SMART step by step plan of Action. Executing each aspect of your Personal brand with precision. Etc.
⦁ Creating and Scheduling content for up to three months using tools that will save you time
⦁ Ensuring your online and offline presence is consistent visually with design templates using Canva.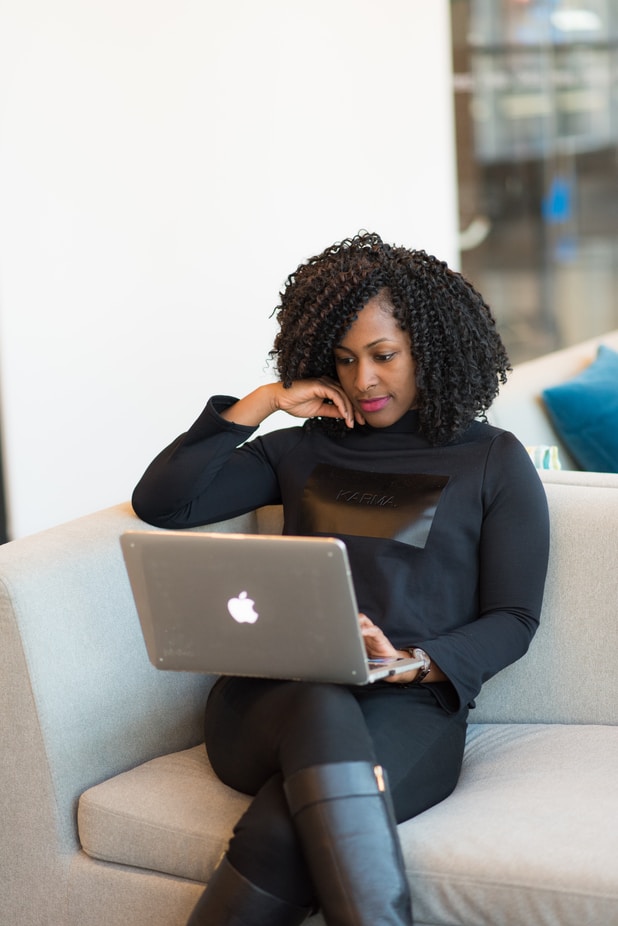 AND THIS IS HOW I CAN HELP YOU WITH THEM!
ONE-ON-ONE COACHING: When you join the incubator program, you and I will meet for a one-on-one welcome call where we'll discuss your goals and how to best use the program to reach those goals. Feel free to ask questions during our one-on-one call, too – I want to make sure that you receive the highest return possible on your investment.
Feel free to ask questions during our one-on-one call, too – I want to make sure that you receive the highest return possible on your investment.
COMMUNITY COACHING: Each week of the program, I'll host a LIVE coaching and Q&A call. These are fantastic for getting your most pressing questions answered… and you'll learn plenty of insights from others' questions, too!
ACCOUNTABILITY CHECK-INS: I'll personally check in with you each week to keep you accountable on your plans.
GROUP VOXER SUPPORT: Daily support from both myself and your other members via our group Voxer chat.
(By the way, it doesn't matter where you are in the program – I'll tailor my answers to your progress in the program so you don't feel overwhelmed.)
Bottom line – because you have access to training, guidance, and my expert team, you can build the personal brand and thriving business you want… without all the expensive, time-consuming mistakes!
That means success comes MUCH faster… and with MUCH less work.
YOU'RE READY FOR THIS PROGRAM IF YOU ARE A ...
PROFESSIONAL | ENTREPRENEUR | COACH | CONSULTANT | FREELANCER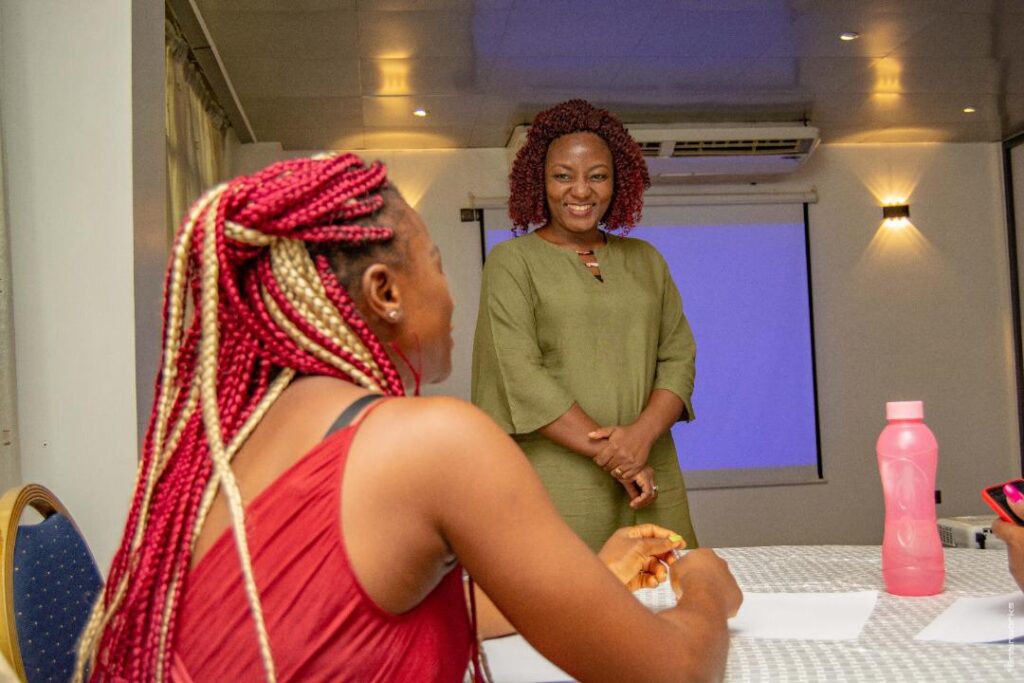 THE BRAND WITH PURPOSE INCUBATOR is for the female Professional who want to build thriving and purposeful brand or businesses around their experience, personality and expertise.
You know that you are worth the effort it takes to be the best you can be. You're special, you have a gift the world is waiting for. You are here to fulfill your purpose and lead an extraordinary life.
You know how good it feels to develop yourself and contribute your abilities to the world, and also enjoy motivating others to greater personal achievements they never thought they were capable of. You believe in yourself and your own value.
Schedule a Call Now and let's chat to see if this is a good fit for you.
AT THE START OF THE PROGRAM
We will have an intensive group or individual planning session where we will create your plan for the next three months during our time working together.
DURING THE PROGRAM
You'll have access to 2 private calls per month along with group Voxer support, weekly group support and accountability check-ins.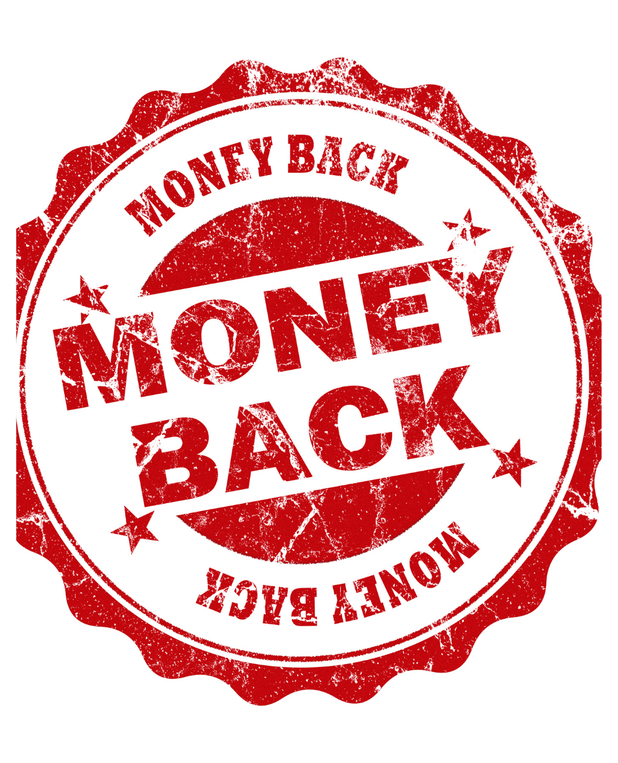 THE 30 DAY "BRAND CLARITY" GUARANTEE, OR YOUR MONEY BACK!
CLARIFY YOUR BRAND, 100% RISK-FREE!
I believe in my step-by-step brand building process so much, that I'm willing to take the pressure off of you with this guarantee:
IF YOU DON'T HAVE CLARITY IN HOW TO POSITION YOUR BRAND WITHIN 30 DAYS, EMAIL ME AND I'LL REFUND YOUR MONEY.
All I ask is that you show you've put in the work: you've gone through the modules, completed the workbooks, and showed up to our Q&A sessions to get your questions answered…
I'll be there to guide your way, and I want you to be totally confident that Thrive Brand Incubator can deliver the clarity you're seeking.