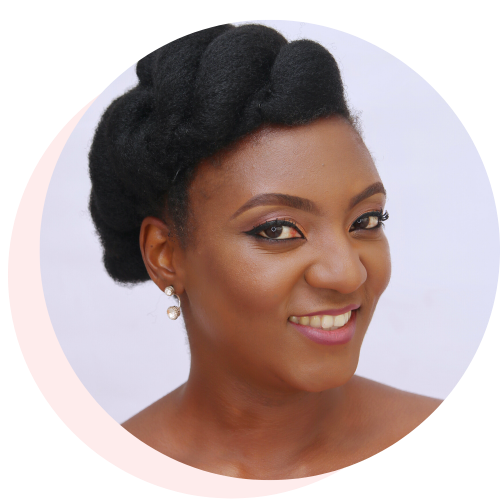 I am committed to building brands that empower, boost confidence and champion the achievement of women's core goals.
You have something important to say; the world needs to hear it!
I believe in the Power of Branding.
Your story, your experience, your expertise has the power to make a difference. My goal is to support you to build a PUROSEFUL personal brand & business based on your Knowledge, Wisdom & Skills – one that has the power to serve the world, make an impact on your audience and position you in your industry.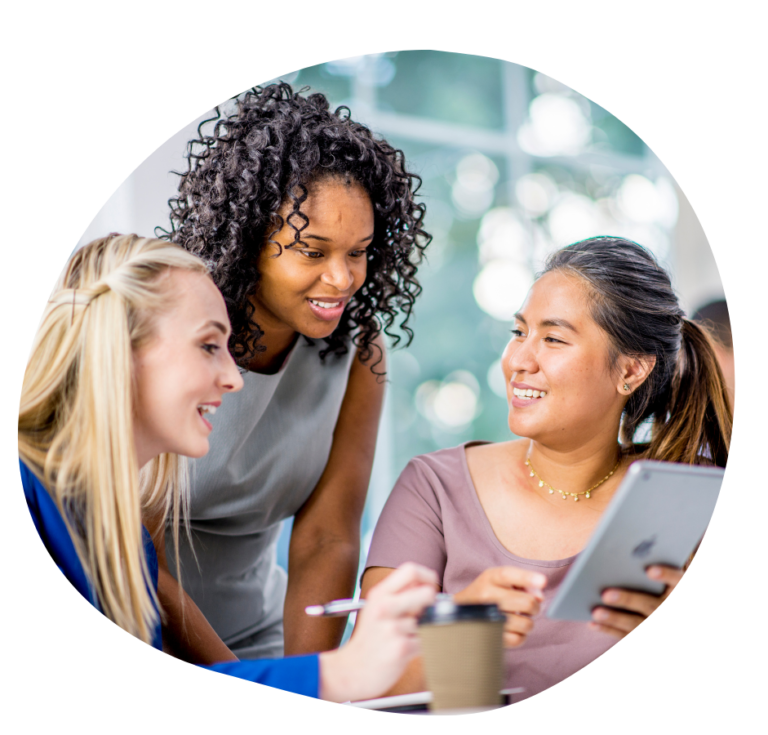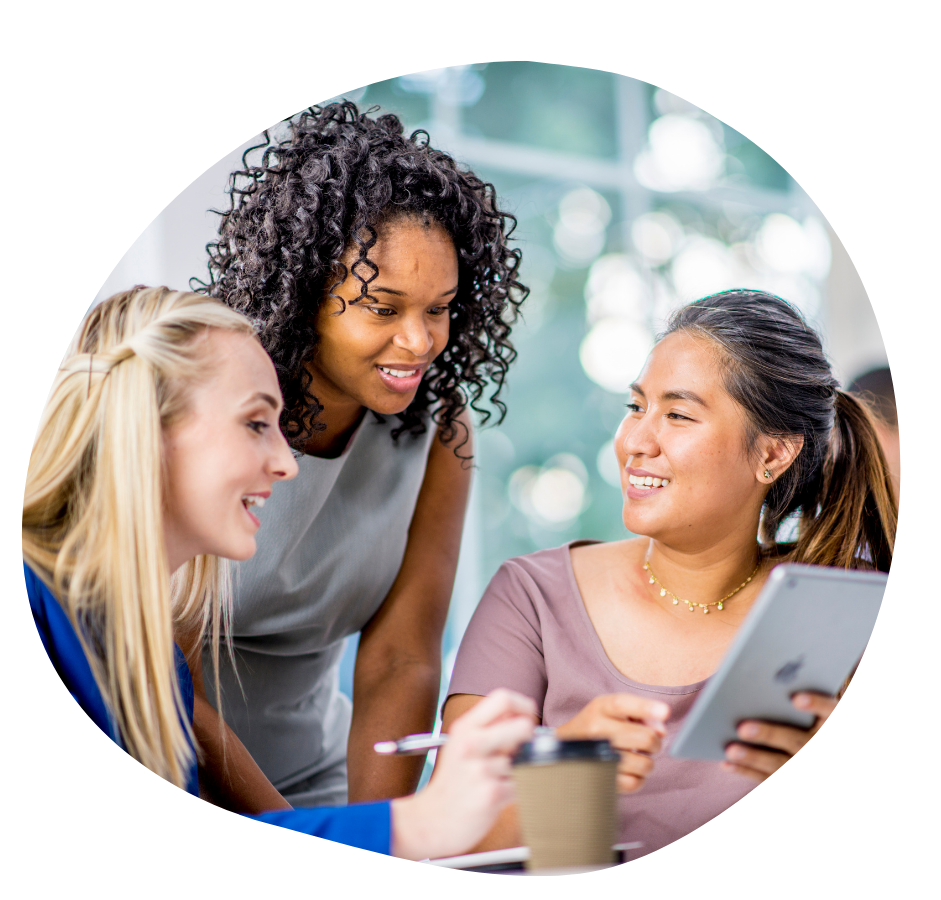 THE THRIVING BRANDPRENEUR COMMUNITY
We believe everyone has a unique gift and purpose and this is able to transform your life and your community. Our philosophy is centered on the principle of stirring up these gifts within female entrepreneurs, inspire them to take action, build purposeful & profitable brands and businesses. It's a community of super strong women!
BUILD YOUR PERSONAL BRAND THE RIGHT WAY! (FREE EBOOK)
Download the Personal Branding Checklist to start building your thriving Personal Brand Business.
of individuals trust people more than businesses.
of the market value of companies is attributed to the reputation of their CEO.
of individuals who Google themselves say the results don't reflect them.
of all business decision makers start their buying process with a referral.
see online search as the most trusted source of information about people and companies.
READY TO BUILD A THRIVING LEGACY WITH YOUR EXPERTISE?
There's no 'one size fits all' formula when it comes to building a THRIVING and PURPOSEFUL Personal Brand. Being different is what differentiates you. That is why our personal brand coaching is shaped around you.
Whether you need help figuring out your why, understanding your message, identifying your niche, packaging your assets or, we will find a personal brand coaching formula that suits you.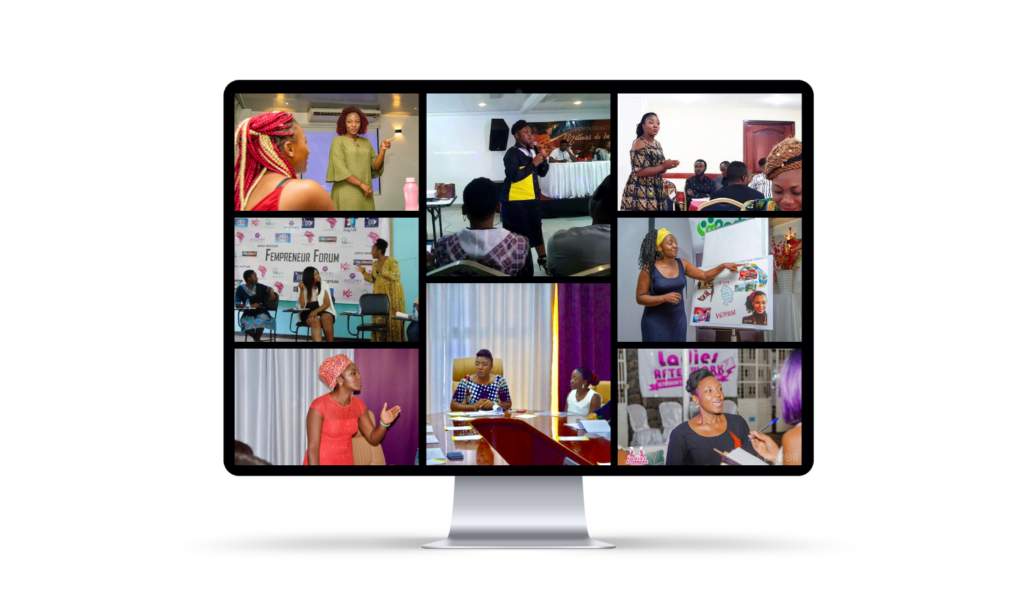 Here are some of the different ways you can work with me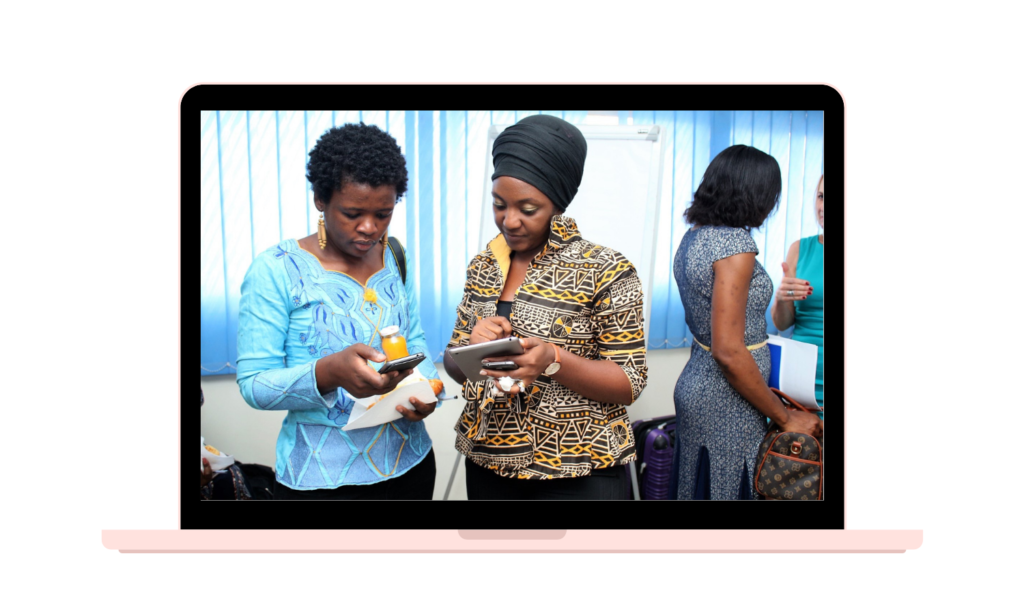 Lost, confused, and overwhelmed as to what your purpose is? Booking a two hour power personal brand coaching session will guide you to the right path, help you to step into your light, and find the version of your highest self. All you need sometimes, is someone with whom you can just chat it out!
BRAND WITH PURPOSE INCUBATOR
You might be at a point where you're ready to break through to the next level of personal branding. You know how good it feels to develop yourself and contribute your abilities to the world, and also enjoy motivating others to greater personal achievements they never thought they were capable of. The BRAND WITH PURPOSE incubator is the support you need to take action and make moves in your brand or business. Through strategy, techniques, community and 1-1 support, you'll become a brand with an even greater impact.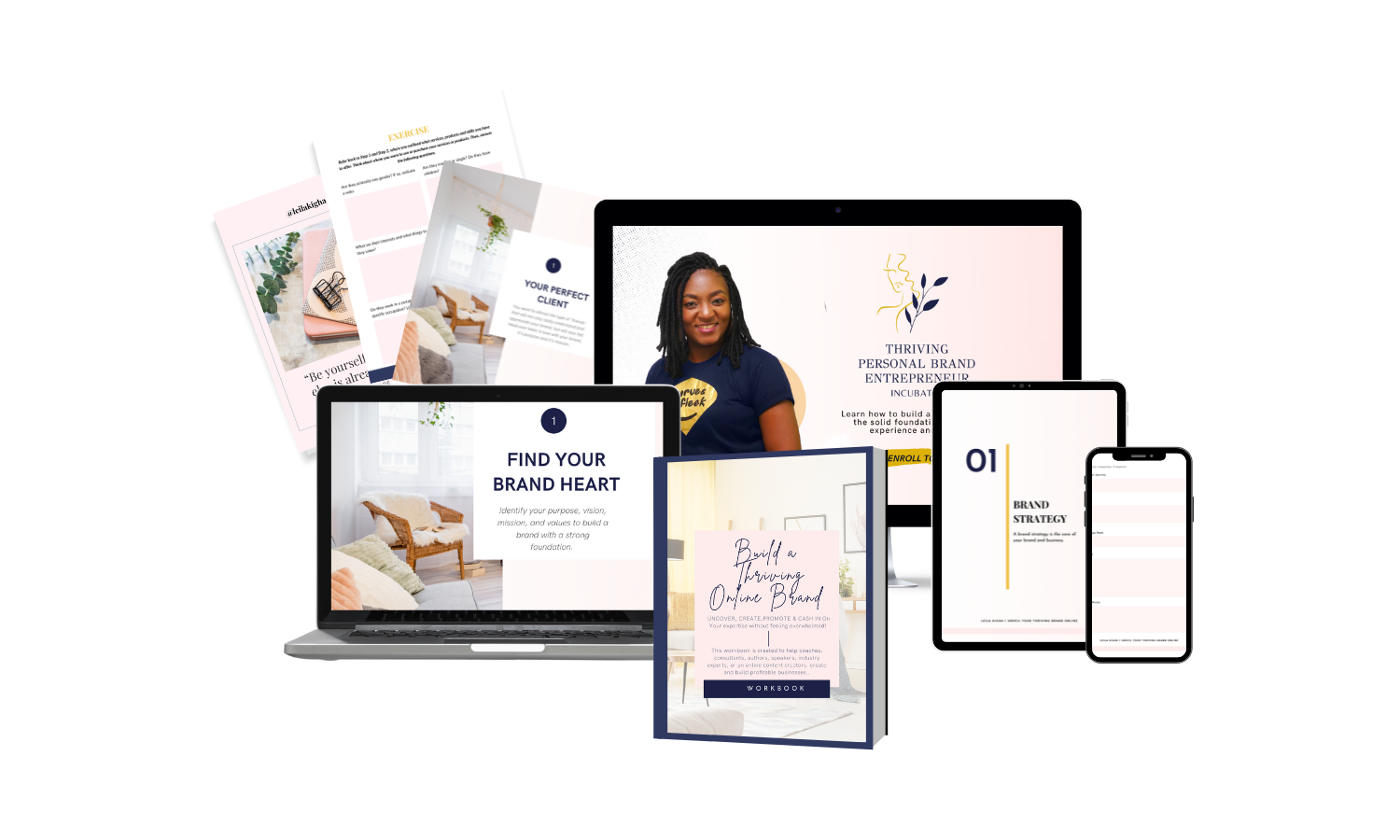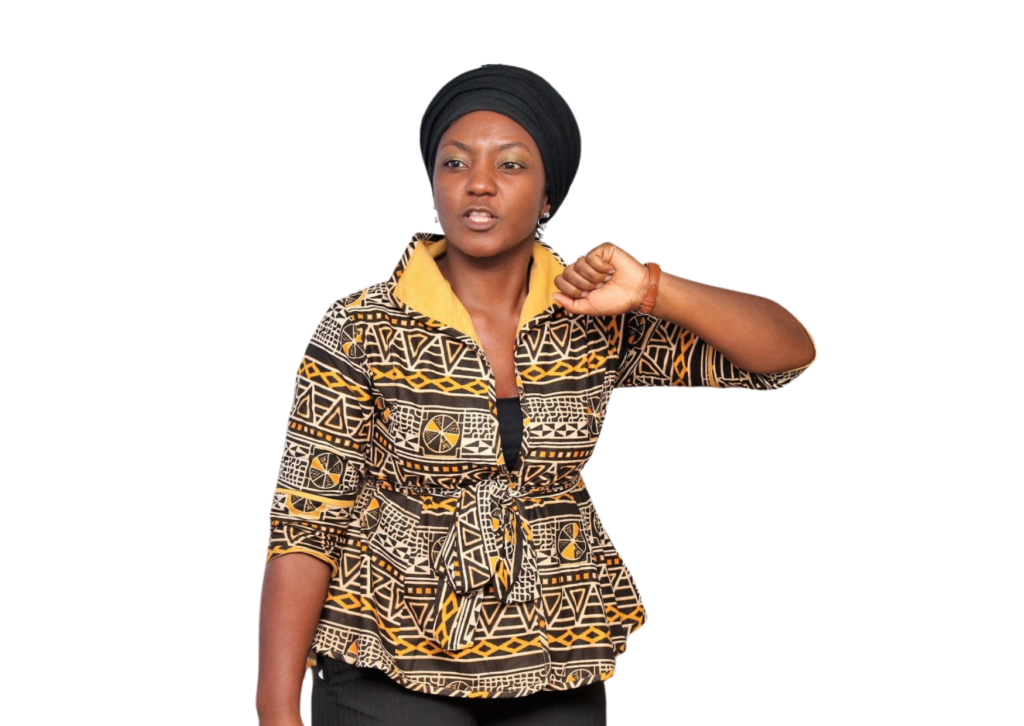 As a former TV and Radio Journalist, I have a passion for empowering audiences to discover their true purpose and lead a life that's worthy. More than anything, I focus on the power of your why and how to use your uniqueness to serve your personal brand.
Personal branding | Communication Strategist, FashionPreneur with a passion for helping women find their purpose, live in their truth and transform their Knowledge, Wisdom & Skills into world-class products or services that will position them as GO TO experts in their niche.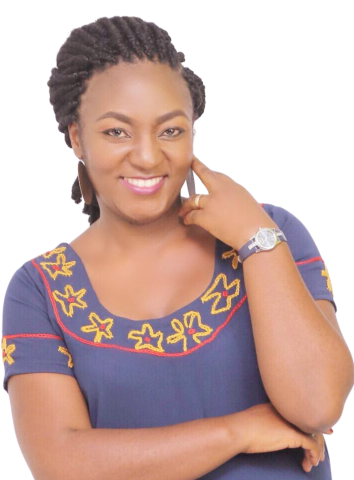 OTHER WAYS I CAN SUPPORT YOU ON YOUR JOURNEY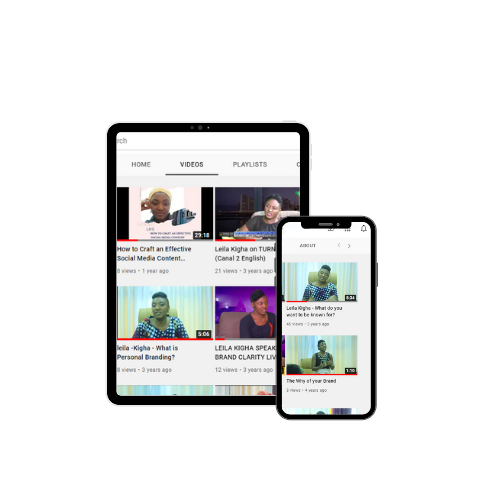 WATCH MY VIDEOS
Head over to YouTube for videos by Leila on Personal Branding and related topics.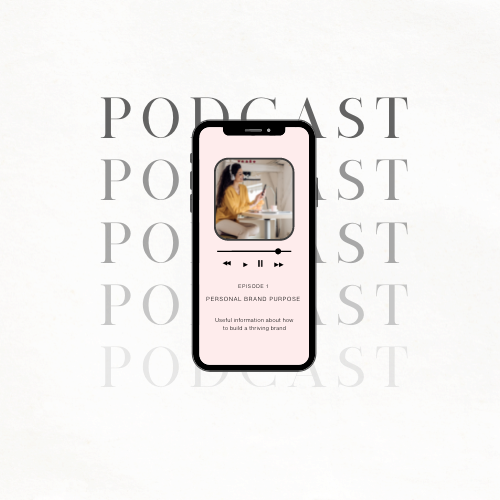 LISTEN TO MY PODCAST
Enjoy auditory learning, with Leila and expert guests, that will empower you to build a legacy!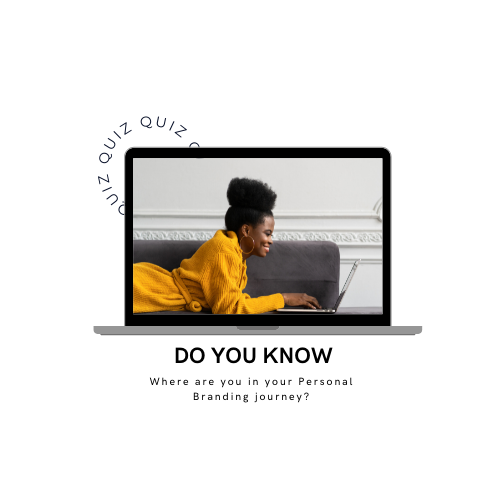 TAKE THE QUIZ
Find out where are you in your Personal Branding journey with feedback on where you need to improve.